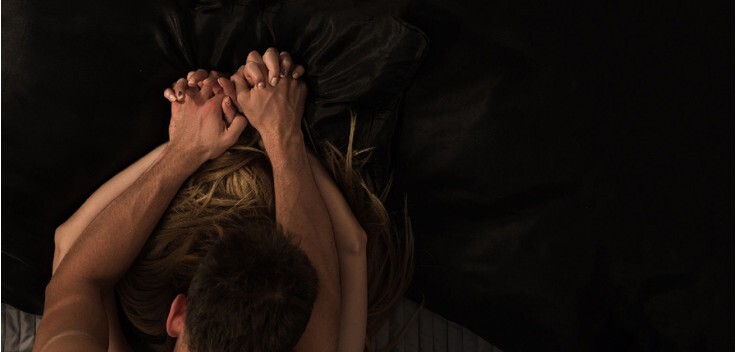 Be Prepared For A One-Night Stand
A one night stand with no strings attached is a great way to add some excitement to your single life. While a steamy night of passion could occur at any moment, being prepared is a great way to ensure that everything you want to get out of it happens. Whether you're a novice or have had several experiences, here are our simple tips on how to fully prepare when the moment strikes.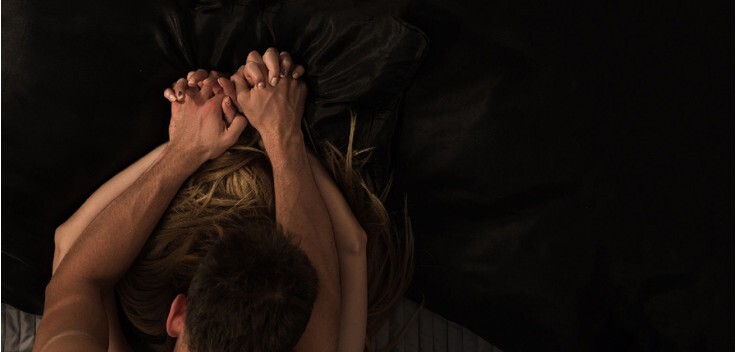 Look after yourself
Bad personal hygiene is a big no-no. Showering and grooming are two essential factors when it comes to maintaining your personal hygiene. Whether you're heading out for a night on the town or having a cosy night in, make sure you smell the part. To ensure that your intimate session with your partner goes to plan, take a shower before you meet them. Not only should you shower, make sure to groom other areas of the body to help you feel your best. Remember that confidence is key, and if looking and smelling your best helps you to feel more comfortable with your partner, than make sure to do so ahead of time.
Going the extra mile, not only leaves you feeling confident but you'll be rewarded for your efforts.
Choose the correct underwear
We all know that old underwear can be the comfiest; however, this is not a great way to start off your night with someone new. Not only does this give off the wrong impression, it can stifle any intimacy that you and your partner may experience. Instead, why not choose your favourite underwear that is sure to show off your best assets while turning you both on. Remember, going the extra mile not only leaves you feeling confident but you'll be rewarded for your efforts.
Be prepared
The number one priority for a one-night stand is condoms. It may be the last thing on your mind when you're in the heat of the moment; however, being prepared will limit any awkwardness or concerns the morning after. Before you meet, make sure that you have a condom ready to ensure that you are both safe, stimulated and satisfied. Not only will this help reduce transmission of sexually transmitted infections, it can also protect you from unplanned pregnancy when put on the right way.

Have a Clean Up
Looking the part doesn't just stop at personal hygiene and your choice of grooming. Your home also says a lot about you; therefore, you don't want to ruin your intimate moment tripping over shoes or collapsing into smelly bed sheets. Make sure you have a quick tidy of your room prior to your night of passion. Before you head out for the night, have a quick check around your place before you leave, ensuring all dirty pots and mucky laundry is out of sight.
Reviews
Tags